100% Pima Cotton Washcloths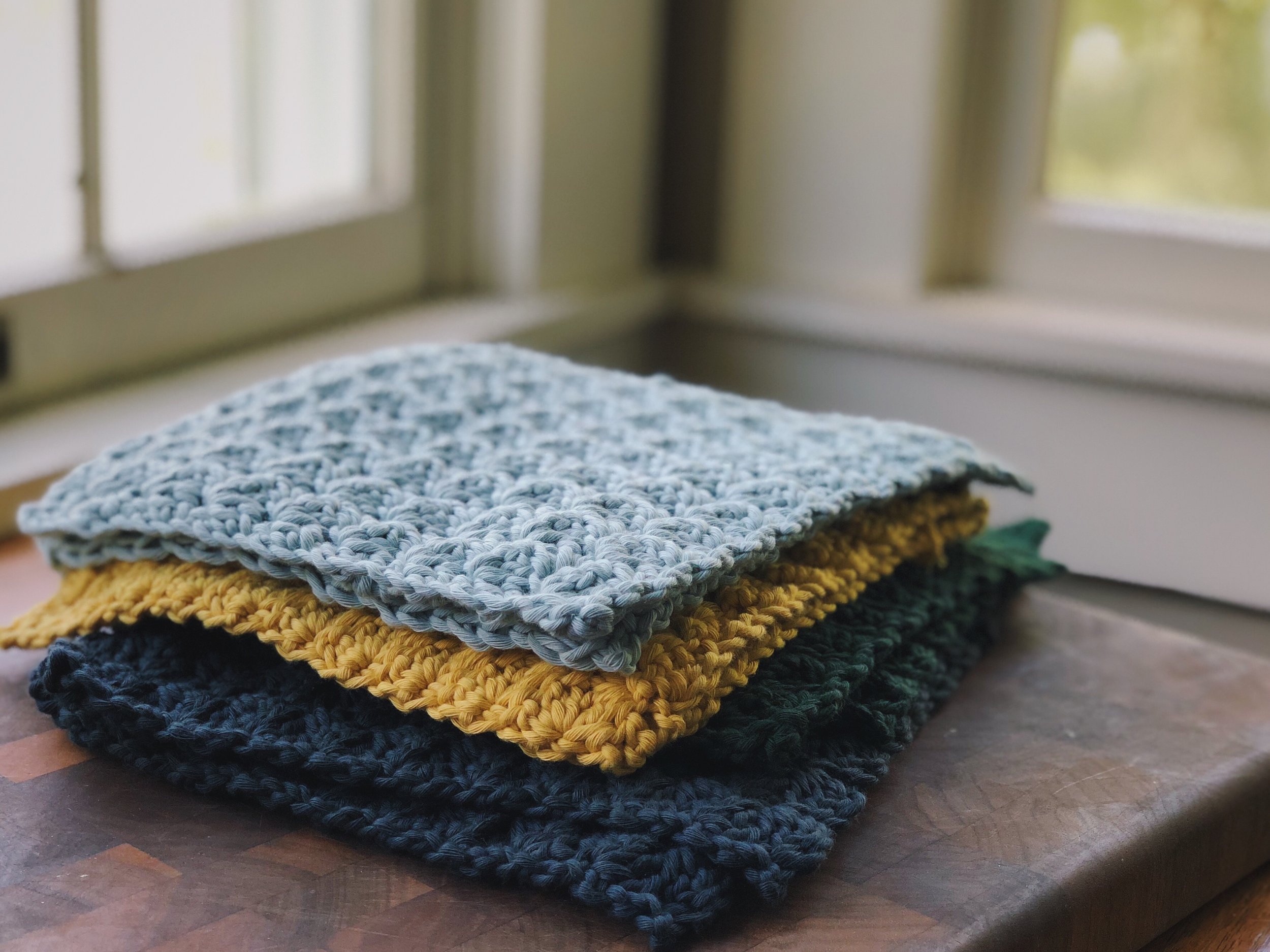 100% Pima Cotton Washcloths
These super soft washcloths are made with a high quality Pima cotton and crocheted near Fort Smith, AR. The cotton is hand-picked in the north coast of Peru and is some of the highest quality cotton on the market. It's sustainable and a much more strong/durable/soft cotton then average.
Roughly 8 in x 8 in
Although the cotton is technically machine washable, the maker suggests hand washing and laying flat to dry, for your best results.
bar size and shipping
As a family business, we have found that restricting our shipping to one day a week helps us be balanced and reliable. You can expect your order to be shipped by the Monday after you place it. Thank you for understanding!
We prefer to ship our soap in a box to make sure that it gets to you safely! Our soap is also fairly heavy. Because of these things, shipping can often seem a little higher than expected. We will do everything we can to ship as cost effectively as possible and refund any shipping overages.
We hand cut our soap and try for 4.5 oz but they usually range from 4-5 oz. We have several customers who have mentioned that they prefer to cut the bars in half so they last longer and scents can be switched sooner!